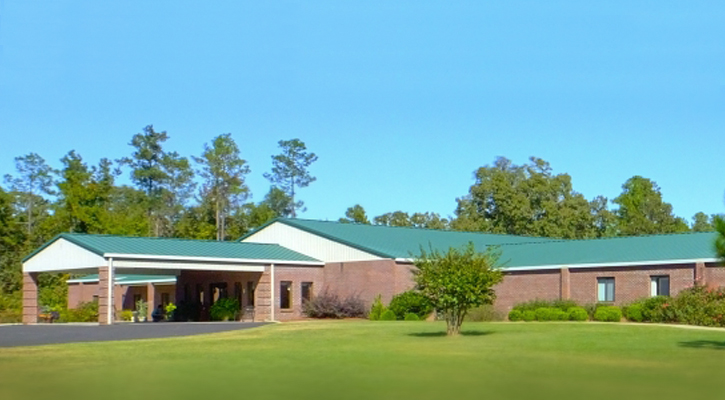 Uchee Pines Institute Project
Participants are responsible for their own travel expenses to and from the project.
Three meals a day, accident insurance, and local housing are free in exchange for your volunteer labor.
The Uchee Pines Institute Project is one of our many efforts based in North America. Each year, Maranatha works with organizations in the United States and Canada to provide volunteer labor for various construction or renovation projects.
Volunteers will frame a single family home (64×32 square ft), this will include the dry-in stage. Carpenter skills needed.
Travel Information
If you are planning on flying to the project, the closest airport is Columbus Metropolitan Airport (CSG). This is approximately 25 miles from the site.
Please book flights that come in before 6 pm on the arrival date. If you need to fly in later, please check with the Maranatha office to confirm that your arrival time can be accommodated. Please send your itinerary to volunteer@maranatha.org so pick up arrangements can be made.
Travel Resources
CI Azumano Travel:
800-454-4099 or by email with Erle Dpenha or Azumano Team at corporatetravel@ciazumano.com
Butler Travel:
503-879-5005 or by email with Nathanael at nathan@butlertravel.com
Kayak:
www.kayak.com