ShareHim for Pastors & Young Adults: El Salvador
Pastors, inspire the next generation.
Bring your young adults on a ShareHim trip.
The Goal
Develop in your young adults (age 18-35) a passion for sharing the gospel and a mentoring relationship with you, their pastor, leading to greater involvement in ministry and leadership back at home.
How It Works
A ShareHim trip is more like a visit with church family than a mission trip, as local church members graciously invite us to join them in their ongoing evangelistic ministry.
Each participant—including you—is assigned to a local church and preaches an 11-part evangelistic series in English or Spanish using customizable ShareHim sermons, no preaching experience required.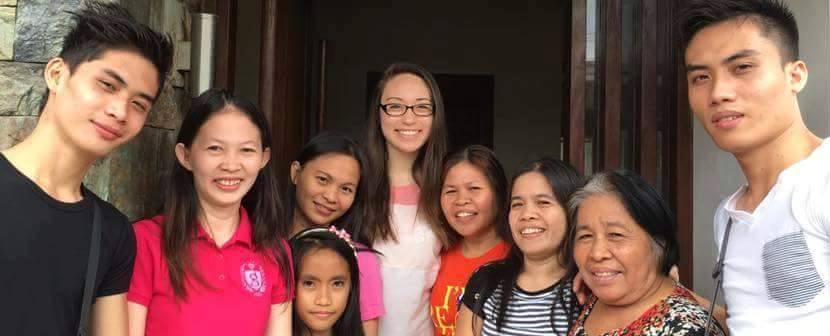 Sample Sermon Notes
On The Trip
Each trip will have 13 to 15 participants, with 3 or 4 pastors from different conferences each bringing a few young adults. Note that all young adults must come with their pastor.
Your group and the others on the trip will stay at the same hotel and meet each day to pray, share reports, and practice your sermons under the leadership of a trusted ShareHim trip manager.
At the end of the trip, you'll spend a day or two in recreation, sightseeing, and recommitment to sharing the gospel back at home.
Schedule
Wed — Fly to host country
Thu — Orientation
Fri — Start of evangelistic meetings
Sat–Fri — Evangelistic meetings continue each night; Midweek local excursion
Sat — Close of evangelistic meetings and goodbyes
Sun & Mon — Sightseeing, rededication, and return home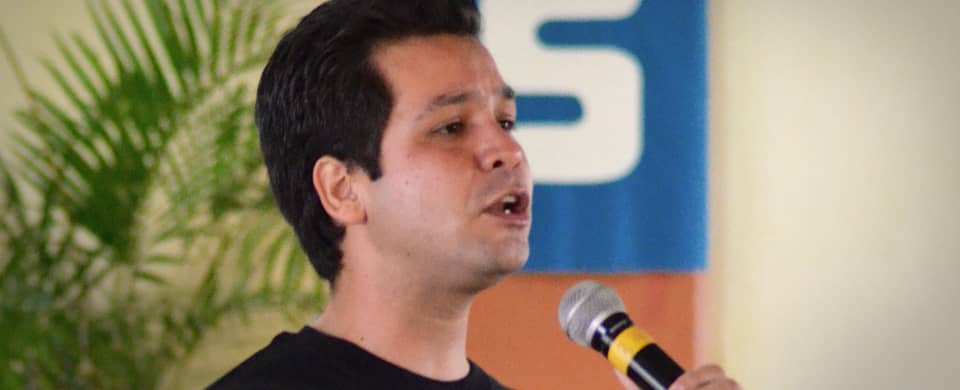 Who Can Participate
This program is open to NAD pastors who are currently assigned to a church by their conference and have not accepted a call to a new district.
You can have 3, 4, or 5 people in your group (including you).
You must bring 2 young adults (age 18-35) not related to you or your spouse.
You can also bring up to 2 more people from this list: 1) Your spouse; 2) Other young adults, related to you or not; 3) The spouse (any age) of a participating young adult; 4) Children age 14-17 of yours or someone else's in your group.
Please note that you cannot bring children under age 14 or anyone you don't sign up.
Requirements for All Young Adults
Age 18-35 when the trip begins
Live in your district
If regularly attending a church, it must be YOUR church
First time preaching on a ShareHim trip
Baptized, or on a path toward baptism with no specific objection to it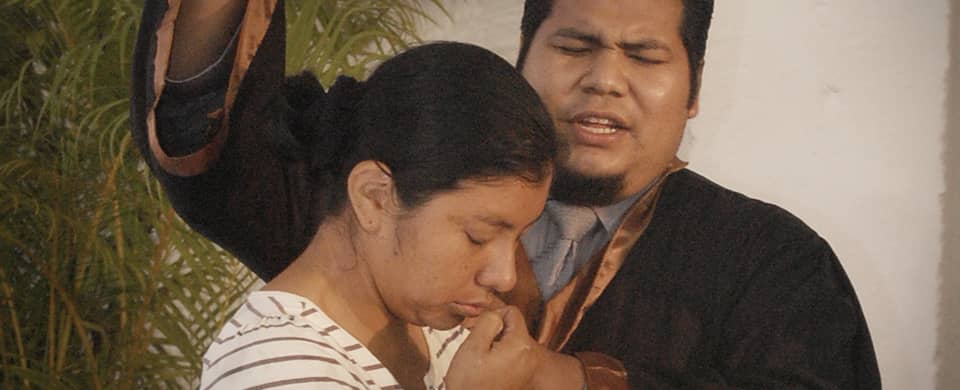 Cost
You participate for free, at no cost to yourself or your church.
For each person you bring, the cost is $499 (C$699) from the participant plus $499 (C$699) from your church. You'll pay when you sign up your group.
*Note that if you bring your spouse and three young adults not related to you or your spouse, then your spouse also participates for free.
What's Included
1) Flights from a major airport in your region; 2) Prepaid carry-on bag & small personal item; 3) Hotels, meals, & transport in destination country; 4) Excursions; 5) Insurance; 6) Sermons; 7) Onsite leadership by a trusted ShareHim trip manager
What's NOT Included
1) Travel to & from departure airport; 2) Checked luggage; 3) Laptop computer (PC or Mac) & presentation remote ("clicker") for each speaker; 4) Passport; 5) Visa (not required for US or Canadian citizens); 6) Medications & vaccinations
San Salvador, El Salvador