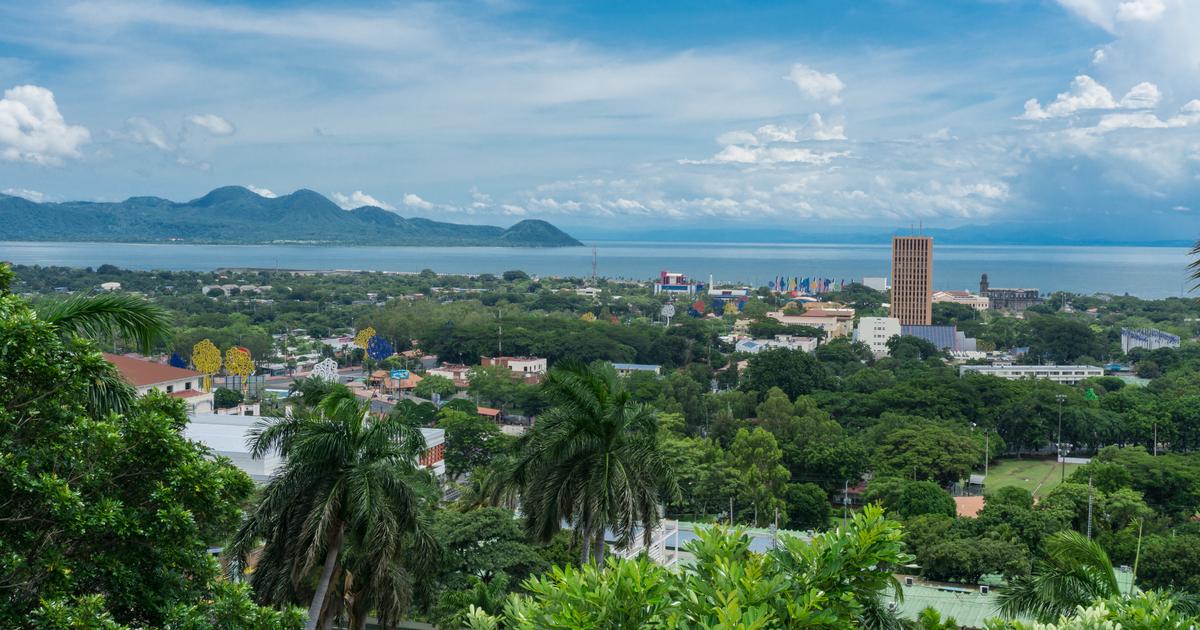 Construction, Evangelism, VBS, Medical
Overview
Nicaragua is the largest of the Central American republics and is characterized by its agricultural economy and history of autocratic government. Almost all settlement and economic activity are concentrated in the western half of the country. The country's name is derived from Nicarao, chief of the indigenous people living around present-day Lake Nicaragua during the late 15th and early 16th centuries. Nicaragua has a unique history in that it was the only country in Latin America to be colonized by both the Spanish and the British. Nicaragua's population is made up mostly of mestizos (people of mixed European and indigenous ancestry). The national capital is Managua, which also is the country's largest city and home to about one-sixth of the population.
The Corn Islands consist of the Great Corn Island (often simply referred to as Corn Island), with an area of 3.9 sq miles, and Little Corn Island, with an area of 1.1 sq miles. The total area is 5.0 square miles.
Travel Information
We will fly into Managua, Nicaragua and take a second flight to Corn Island. Your itinerary should plan to arrive on January 26th in Managua. You are welcome to come early or stay late, but you must make your own accommodations accordingly.
Travel Resources
Butler Travel:
P.O. Box 40
Grand Ronde, OR 97347
503-879-5005
www.butlertravel.com
Accommodation Details
Accommodations will be at a local hotel (TBD). Three vegetarian meals will be served each day. Arrangements will be made by It Is Written.
Excursions
To be announced. (All excursions, if any, will be an additional cost.)
Entry Requirements
US Passport not expiring within 6 months of arrival.

Return flight info.

$10 Cash to purchase Nicaraguan Tourist card upon arrival.

Printed Hotel Information

Letter of Invitation from the Conference (We will provide).
Medical Requirements
Check the recommended vaccines and medicine list and consider visiting your Dr. 4-6 weeks before the trip for any further medical advice you need.